Wisdom & Wonders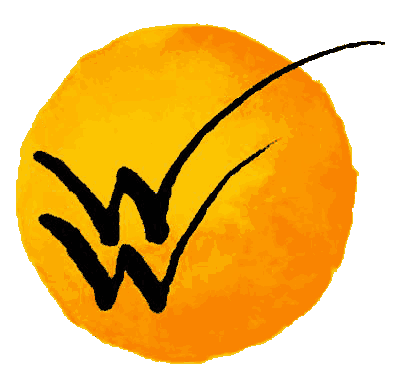 Wisdom & Wonders accepts donations for the upkeep of this website and to fund certain aspects of our projects such as the printing and distribution of books. Other activities, such as the transcription, translation and editing of books is carried out by volunteers and we do not require donations for these purposes. To get a clearer idea of the activities that your donation will support, please see our About page.
The donate button below will take you to the PayPal site where you can specify the amount and make a secure donation. You do not need a PayPal account. You can make a one off donation or donate on a regular basis by using the recurring payment option at PayPal.
Another way to donate to Wisdom & Wonders is to use the courses and resources on this site and send us useful suggestions to improve the content. You can do this by either using our Contact page, or sending us a message via Facebook.
Alternatively you may wish to donate to one of the 'good causes' that Wisdom and Wonders currently endorses. Just click one of the images below to go to the donations page of the website of your choice.
Many thanks for your generosity
In October 2015 Ajahn Brahm asked Venerable Canda of Dhammasara monastery Perth, to take steps towards establishing a monastery in the UK. In response to this, Anukampa Bhikkhuni Project was born.
Anukampa Bhikkhuni Project aims to promote the teachings and practices of Early Buddhism, through establishing a Bhikkhuni presence in the UK.
Read more about the project at: The Anukampa Bhikkhuni Project and at Buddhistdoor. Donate to the project here.